#fGSTYLE: Check Out The Latest Wedding Guest African Fashion Style Inspiration
Weddings are one of the occasions we all love to attend not only because of the beautiful moments, but also because we get to step in our best looks but sometimes settling on one becomes a problem.
But since we deliver you the best of styles, we have selected some gorgeous designs to share with you, so if you are looking forward to a wedding one of these days, and you want the best looks, then these wedding guest styles are all the inspiration you need.
If you want your style to speak volumes but with a simple look or you want to make bold fashion statements, then scroll through the photos below to catch some ideas for a perfect look.
Check out Nana Akua Addo's $872,000 mansion
Celebrity lifestyles have been flaunted on social media since the time the internet became a power tool to letting others see into your world.
Since then, we have seen the houses, the cars, the clothes, the vacation trips, the complete disregard for party limits, and yet it seems, celebrities have only just started.
Only recently, Ghanaian hiplife artiste Kwaw Kese slammed the supposed 'rich and famous' lifestyle of Ghanaian celebrities, saying no Ghanaian personality owned a $1 million house.
Well, Nana Akua Addo begs to differ……ish.
On her Instagram page, the actress showed off her fancy new mansion which she put, cost her over $800,000. Like dayuuuuuum!
Talk about living, it up Ghallywood style! We are hoping we get to see inside the house because, if that's the cost of the house then there must some amazing interior decorative prowess at work here.
REVEALED: Here is how African ladies are killing themselves trying to look pretty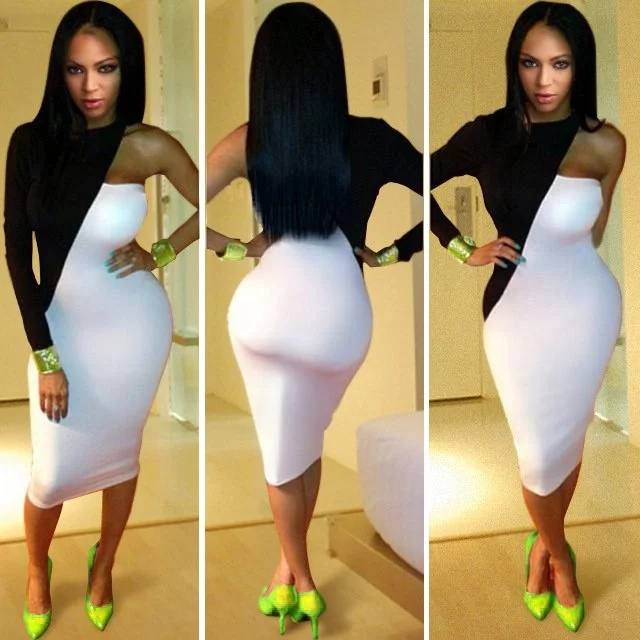 For many African ladies today, the policy is look beautiful or die trying
-Waist trainers are among the top things that are killing African beauties today
Women are the unlucky species when it comes to scrutiny on how they look at a particular time. This is why many African ladies today go to extreme lengths to get that body they desire. But at what price?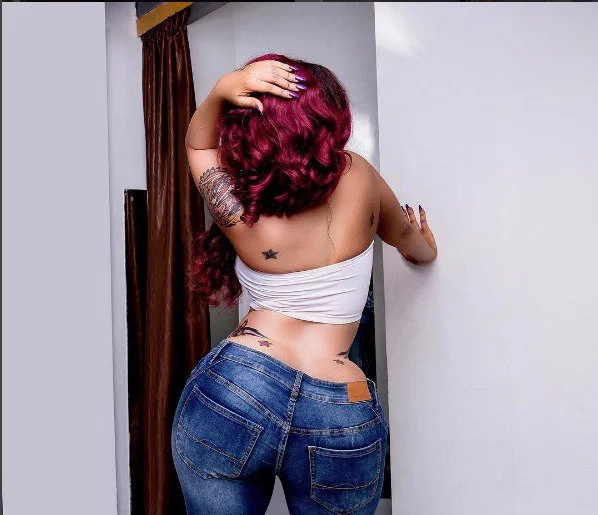 The question of belly fat has particularly been a controversial issue today. We have seen news anchors and socialites who wear these trainers to give an impression of a flawless body when in truth, it is all a cover up.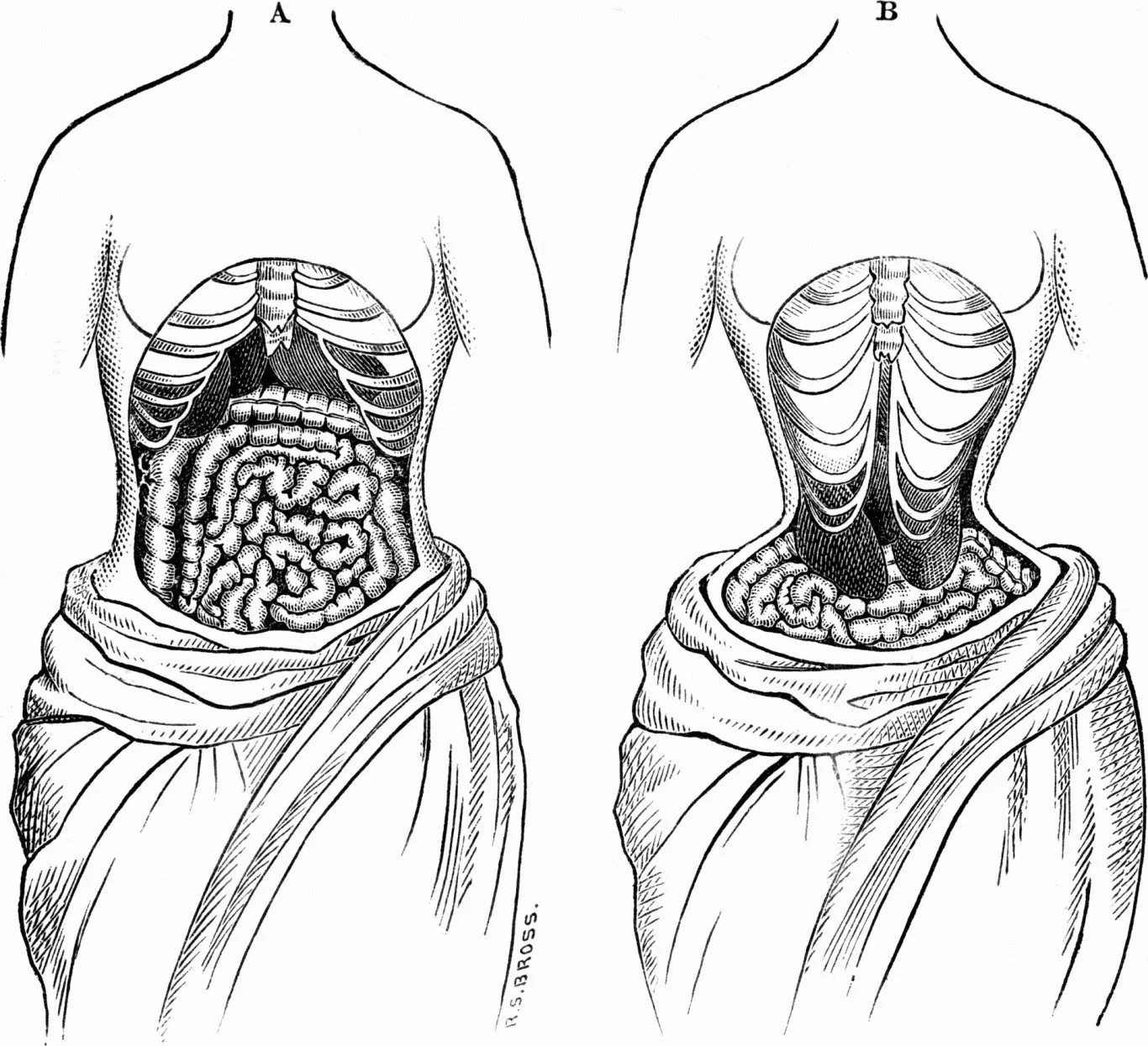 Scientists have now discovered that these waist trainers can be in fact harmful to internal organs when worn for too long hours. Vital organs will be pushed upwards, consequently reducing lung capacity and making breathing difficult.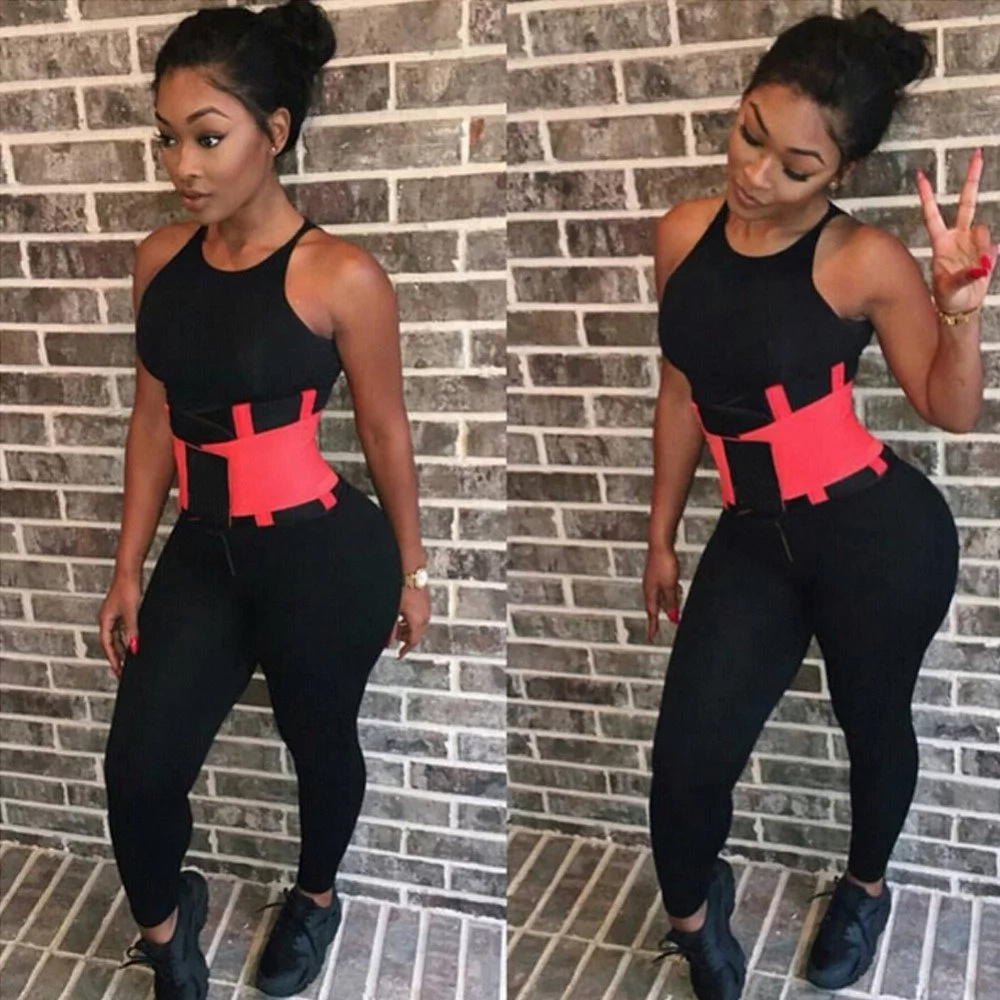 They are also not ideal for people who seldom work out as they can lead to dehydration.
If you want a trim waist, the solution is all in the gym. Waist trainers does not solve the problem. Rather, it only displaces the fat for a short while.
Watch how to waist train at home:
WELCOME TO AFRICA FASHION WEEK LONDON
Welcome to 2016 where Africa Fashion Week London is bigger than ever, with a great lineup of designers and events showcasing the best in the world of African inspired fashion.
"AFWL has hosted four catwalk events since inception in 2011 and contributed expertise to at least 10 more events produced by 3rd parties such as The Mayor of London's Black History Month celebrations and the annual Africa Centre Summer Festival.
We have showcased over 300 designers to almost 45,000 visitors including buyers, retailers and other industry professionals; and our open-to-the-public events are becoming a highlight on the annual fashion calendar."
Sandra Ankobiah, Yvonne Nelson, Mundi – Who rocked the African print better?
In the past few days, a number of Ghanaian celebrities have rocked African print outfits to the admiration of their fans and observers.
But who among the big three – Yvonne Nelson, Sandra Ankobiah and Berla Mundi – nailed the African print look best?
Is it Yvonne Nelson with this blue ocean reef dress that she rocked on her birthday?
Or Sandra Ankobiah with this cape dress that got a lot of people bookmarking?
Or is it this mix and match outfit Berla Mundi slayed when she was shooting her weekly Gliterati show?
Incase You Didn't Know How Amazing Kids Look In African Fashion…..Here You Go
If you like cute content, this is sort of like cuteness on steroids. We recently posted an image of a young man who is definitely growing into a fashion dapper. Well he got so much love we though to share with you more kids who have taken their fashion styles above the rest and entered into the world of print fashion.


9 Ghanaians who failed at exams but won at life
Education has often been described as the key to success, but time and time again, people have proven that education is not the only pathway to success.
In the US, people like Bill Gate and Mark Zuckerberg dropped out of the university, but still managed to build the some of the world's most valuable companies.
In Ghana, there are several successful people who either did not have the opportunity to pursue education or simply did not excel at it.
Here are nine Ghanaians who failed at school, but still won at life.
Yvonne Nelson
She failed the West African Senior School certificate Exam (WASSCE) when she first wrote it. she followed up with the November/December private WASSCE exams and failed as well. She wrote the exam the following year and passed, enabling her to attend the Central University College. Today, she is one of the richest and most powerful actresses in Africa.
Kwadwo Nkansah (Lil Win )
He has a weak educational background and cannot express himself in English. But he has established himself as one of the most popular Twi language actors in Africa.
Agya Koo
Like Lil Win, Agya Koo has a weak educational background. He can hardly speak English, yet he is one of the richest and most popular Twi language actors in Ghana.
Osei Kwame "Despite"
He doesn't have a university degree. He started life as a petty trader, dealing in music cassettes, padlocks, feeding bottles and other merchandise at Dunkwa-Offinso. He later became a chainsaw operator. Today, Despite is one of the richest individuals in Ghana. He owns the Despite Group of Companies, which includes media organisations such as Peace FM, UTV, Okay FM, Hello FM. He ha also received honorary doctorate degrees from several prestigious universities in the country.
Apostle Kwadwo Safo Kantnka
The founder of the Kristo Asafo church, Great KOSA network of companies has a weak or non-existent educational background, but he is one of the richest and most successful people in Ghana. He is believed to be the brain behind the newly launched Kantanka cars.
Nana Aba Anamoah
She did not have a university degree before going on to become one of the most recognisable faces on television in Ghana. She only did some short courses in journalism and allowed her talent and tenacity to do the rest for her. Today, however, she has a degree in banking and finance from GIMPA.
Mzbel
Her dreaming of becoming a newscaster could not be realised because, according to her, financial challenges prevented her from attending the Ghana Institute of Journalism. Today, however, she is a successful musician and businesswoman.
Hassan Ayariga
The leader of the All People's Party (APC) did not allow his weak educational background to put him down. He travelled to Germany in search of greener pastures at an early age. He reportedly made his first $1 million at the age of 24. He is one of the most successful business people in Ghana.
Akua Donkor
The Ghana Freedom Party (GFP) leader has been ridiculed as a joker, but she is actually a very rich and successful farmer and businesswoman. She cannot read and write, but she has many people working for her. She also has strong political connections.